Providing high quality lawn maintenance services...
Our clients have earned multiple "Yard of the Month" awards.
We can help you win too!



American owned. Licensed and insured for your protection.
ABOUT US
Since 2000, we provide high quality lawn maintenance services to our many clients in the Cumming area. Multiple "Yard of the Month" winners are our clients. Our two most recent winners were in Tallantworth - April 2019 and in Saddlebrook - August 2019.
Our Standard Service package includes:
Mowing, edging, trimming, blowing, pruning, leaf removal (Fall), and low limb tree pruning and other winter pruning of certain plants such as roses, pampas grass, Crepe Myrtles, and Hollies (Winter).
Add-on Services include:
Mulch, rock, and pine straw installations; Tree pruning, Install weed barriers in island beds; Weeding in mulch and pine island beds ONLY; Dead or ugly plant removal; Install flowers, bushes, shrubs, and trees; Firewood delivery; Clean-ups.
Payment Options: Pay us via US Mail to our address listed below, through your bank's bill pay feature using a unique account number we give you, or pay us instantly using the Zelle or Venmo smart applications using the contact instructions we provide you upon request.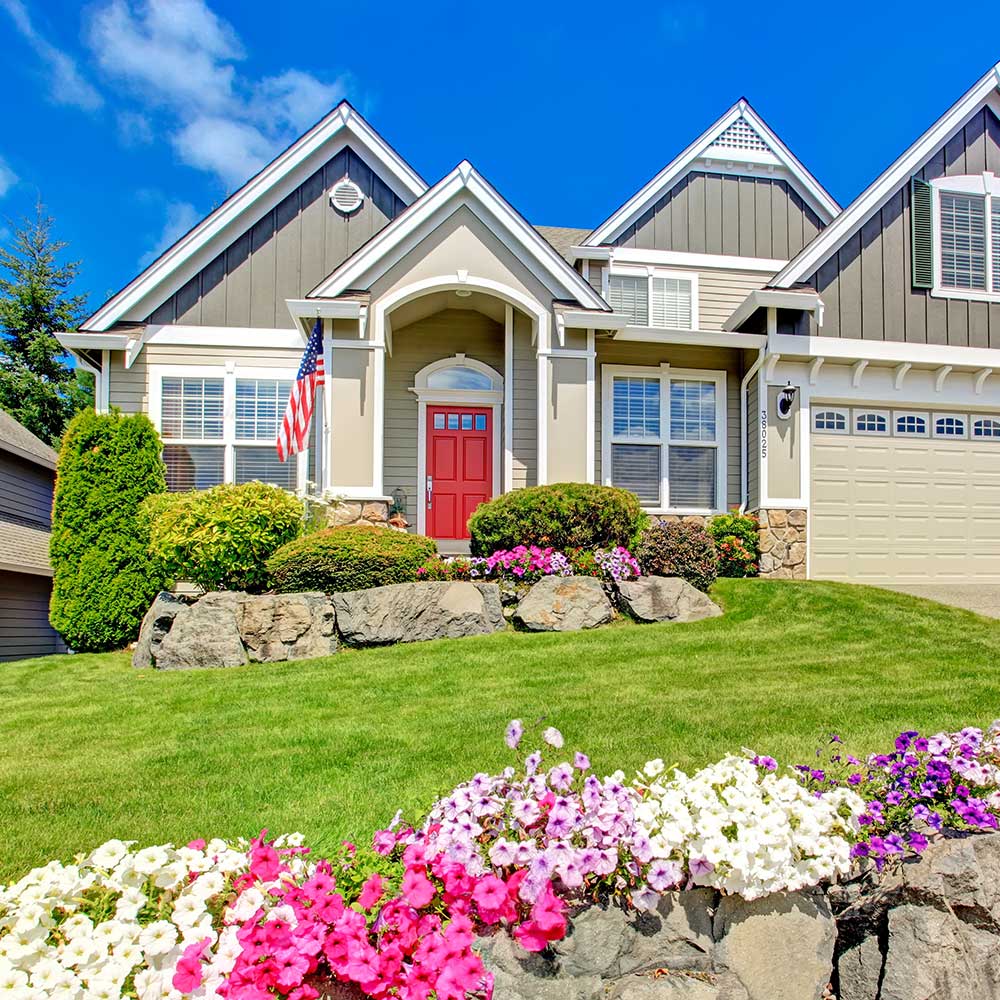 Below are examples of the type of work that we do. Mouse over an image to see a description.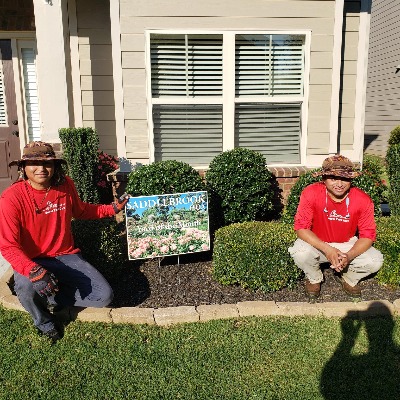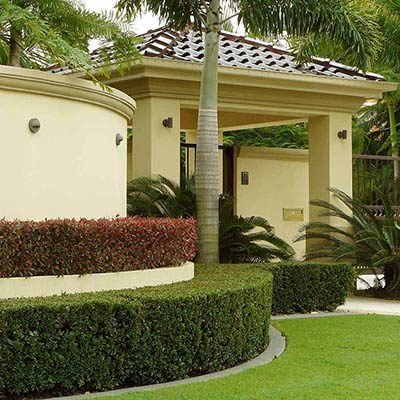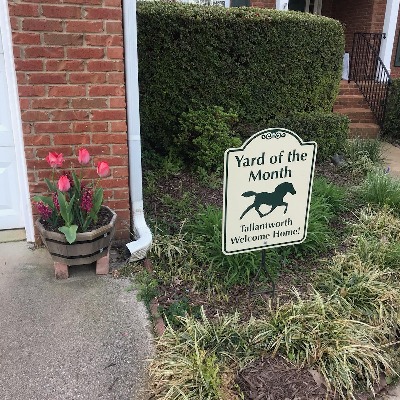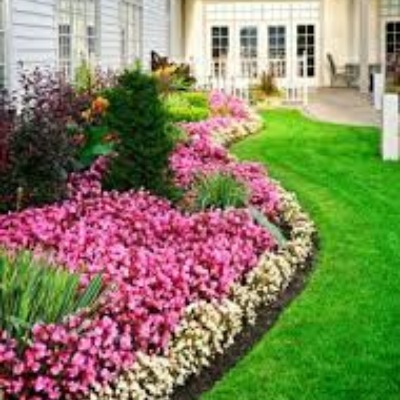 HIGHLY RECOMMEND!!! I take great pride in my lawn and I recognize the importance of using knowledgeable and reliable landscaping service providers like Super Yard Care. Have been using them for the past 10 years.
Nina M. from Bethelview Downs
I am using the services of Super Yard Care for the last 3 years. The service is awesome. They have always been punctual and never missed the schedule. They also make sure the communication is done well in advance in case of weather related issues.
Super Yard Care has been great! They are reliable and will come out quite promptly if you need any additional things done to your yard.
Carey U. from Polo Golf & Country Club
CONTACT US
Call or text us: 770-313-8799